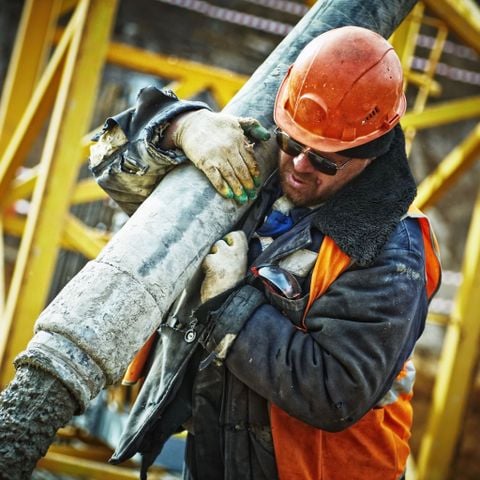 A special economic zone law subjected to establish three special economic zones in Vietnam was withheld for approval in June 2018. The law was drafted to set up three special economic zones located in the North, the South and the Central of Vietnam covering Phu Quoc (Kien Giang Province), North Van Phong (Khanh Hoa Province), and Van Don (Quang Ninh Province). Vietnam Government expects that special law will boost investment inflowing to the country.
Although some members of parliament shared officially their worries concerns about this law, the draft was still submitted to National Assembly for approval. However, a strong reaction from people against the draft led Assembly withdrawing its approval in the last meeting. People concerned mainly on land leasing time up to 99 years and it might open the door for Chinese firms or individuals to acquire land too long time. Street protests against special law rapidlly spilled over dozen of cities and provincial towns. Those unpredicted and unforseen reactions led to withholding decision on approving that law.
The draft, however, was just postponed to review more carefully and will be resubmitted in an appropriate time, said NA Chairman. Government needs more time and effort to call for support from people before re-submitting the draft. The best scenario is to approve the law in the next meeting in May 2019 and the worst might be approved in November 2019 as our assumption. Approval will be ineviable with or without any efforts from protesters.
In any scenarios, investment will be spent highly in special economic zones in upcoming time. To call for investment in those zones, government and local councils invested largely in infrastructure including transportation system, air terminals and ocean ports. Both local and FDI firms and individuals speculated on real estate years ago awaiting for booming of house prices. All three zones owes long and beautiful beach which are useful for hospitality business.
The most advantage of all zones compared with other location is the land rental time of 99 years compared with only 50 years of others, but there are a huge incentiveness such as:
Personal income tax exempted in 5 years
Corporate income tax exempted in 4 years, off 50% in next 9 years and might subjected to 10% in all project life time
Free of charge for land leasing in whole project life or within 30 years in some special incentive businesses
10 year visa validated for FDI investors
With huge incentiveness, investment inflow is forecated to boom in upcoming years right after the law is approved.
Need for consulting services, please contact us.