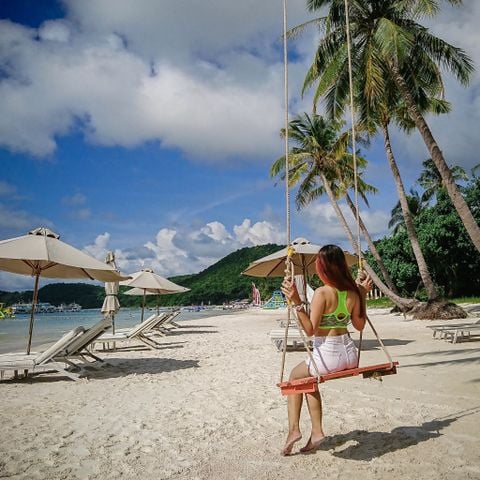 Phu Quoc Island, Kien Giang Province, is located in the South of Vietnam. Phu Quoc is one of three areas subjected to Special Economic Zone law which is now under drafting. Vietnam government expects the law will promote strongly investment in Phu Quoc.
Phu Quoc has area of 574 km2 divided into 08 communes and 02 towns having above 120,000 people. A newly built international Airport has operated since December 2012 with designed capacity of serving upto 2.5 million passengers and completed to upgrade capacity of serving upto 5 million passengers in late 2017.
As mentioned in the draft law, nine (9) business sectors are strongly recommended to invest in Phu Quoc covering:
Tourism
Hotel
Trading
Conference
Exhibition
Asset Management
Medical
Education
R&D
Free rental for whole-life
Free rental for R&D business.
Free rental for Education and Medical business (above 3K billions VND investment capital for hospital project, above 110 billions VND for medical service project, above 500 billions VND for education project).
Free rental up to 30 years
Education Sector
Medical Sector
Tax exempted and incentive
Projects will be subjected to CIT exempted and incentive when investing in Phu Quoc. Projects under 9 priority sectors will be subjected to CIT exemption as stipulated in draft law.
In recent years, local estate firms invested huge money to develop real estate infrastructure in the island. The island's estate market is now booming too hot.